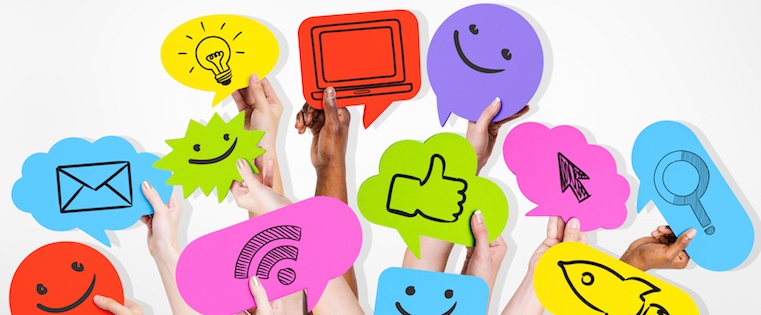 Of Facebook's 1.25 billion monthly active users

, 44% Like their friends' posts

at least once a day -- and 29% do it multiple times a day. That's

hundreds of millions of people interacting with content on the social network on a daily basis.
So what motivates people to Like Facebook posts -- and share them, and comment on them? And why should businesses care?
Research has found several psychological reasons behind why users enjoy using Facebook so much. For example, studies observing people browsing on Facebook found psychological indications of happiness, like pupil dilation. By uncovering this type of audience insight, marketers can apply this information to create more effective Facebook marketing campaigns.